Synergi Player Development seeks to improve players' capabilities through a variety of training methods that improve problem-solving and decision-making. Emphasis is on technical and tactical skill improvement through possessional play. Our soccer clinics, camps, and group training sessions provide personalized instruction for individual improvement. Our approach simulates game-like conditions that increase learning beyond what is possible with solo practice. We call this approach Synergi Training.
3 Factors Driving Development
T
Training Process - Training that works with the way the brain learns.

Training Method - Training that uses game-like conditions for situational learning.

Training Time - Training that maximizes the active engagement with the learning objective.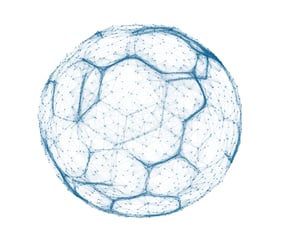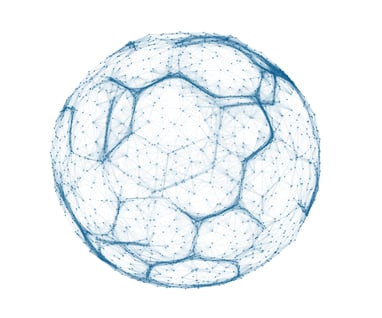 Group training 1-2 times per week, increasing weekly practice time 50-100%, accelerates development.
A select group who trains as a team to develop positional experience and learn team tactics.
3-10 days of intensive, concentrated training sessions to advance skill development.
1-2 day training focused on a specific topic of interest to deepen personal growth and development.
Players interested in private group training outside their team or club should complete the interest form.
With enough players, a day and time are selected to provide training during team's off days, increasing the players' total practice time and improving development. Monthly training requires a commitment to 4 consecutive weeks in the month.
(The list is not for camp or clinic registrations.)
Private Group Training
Interest List
Interest List for Private Group Training